We are considered an essential service during Covid-19. We are committed to providing full service to all of our existing & new customers in all business industries.
*Hablamos Espanol
Portable Restrooms, Hand Wash Stations, Luxury Restroom Trailers and More Rental Solutions in Greater Houston, Texas
We offer portable units for job sites and special events of all sizes in Greater Houston and the surrounding areas.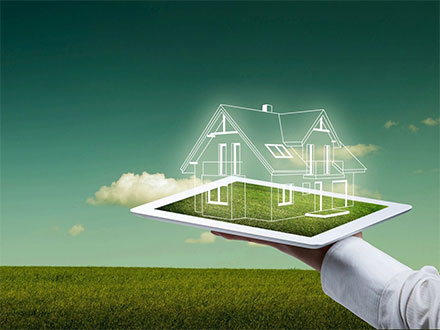 Rely On Us for All Your Waste Management Needs
Shep Boys Waste Management LLC is committed to providing our customers with comfortable and modern portable restrooms, handwash stations, holding tanks, and more rentals. We offer our amenities to construction sites, real estate development, remodeling, universities, retail centers, special events, disaster relief efforts, and other industries. Our team's priority is to ensure that our customers receive exceptional customer services.
Our dedicated mission is to make sure our customers from their initial encounter with us to the end of our trustworthy service is to have an exceptional experience! If we failed, we promise to own it and fix it!
Excellence is our ultimate goal! It is our trajectory to be consistent and apply the very best business practices to our daily business operation and make the portable sanitation industry a safe and healthy environment.
Shep Boys Waste Management LLC
17719 South Dr
,
Cypress
TX
,
77433
United States
Disclaimer: *Hablamos Espanol