Shep Boys' innovations in Texas City
Shep Boys Waste Management, a dependable waste management company, takes its commendable services in Texas City.
Have you ever tried entering a stinky and smelly restroom? or used a clogged sink to wash your hands? Very disgusting! Isn't it? We know how it feels, we understand your frustrations, and we make moves towards eliminating that problem.
Shep Boys Waste Management is always accountable for providing durable and modern portable restrooms in Texas City, handwash stations in Texas City, holding tanks in Texas City, and more rentals. We do offer our amenities to construction sites, real estate development, remodeling, universities, retail centers, special events, disaster relief efforts, and other industries.
Recently, the widespread of COVID-19 alarmed us and made us extra conscious about our health and sanitation concerns. You can rest assured of the cleanliness of our products, and that we would never bargain for your safety. We supply good quality portable restrooms in Texas City for your coziness, let you experience the best-designed hand washing stations in Texas City, and the finest holding tanks in Texas City for rent at your call, anytime around Texas City. With the assurance of reliable and worthy service deals, what else are you looking for?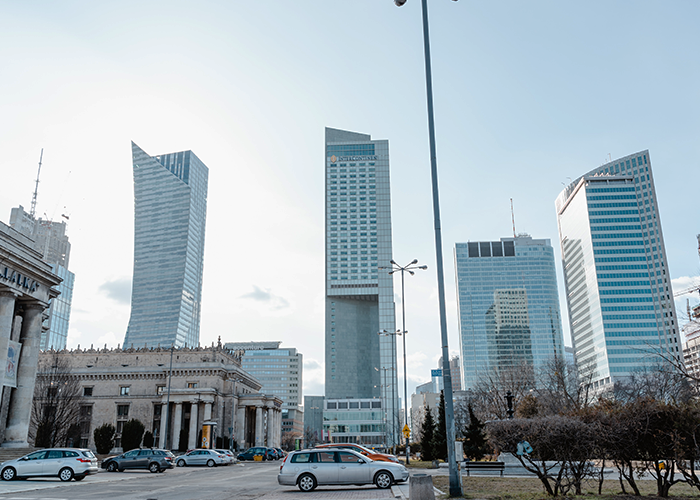 Here is some more good news, we are budget-wise! We aim to give our customers the top services that are pocket-friendly yet exceptional. Texas deserves a comfortable living, and that is our goal, for we highly value maintaining our reputable services from our dear customer's feedback. Besides, we are dedicated to the continuous improvement of our services, which no other organization can match.
Get rid of your dirty commodes. Amazing facilities are here. Now is the perfect time to tap Shep Boys waste management. Be one of the many Texans who are now enjoying comfort and safety. Give us a call or visit our nearest office in Texas City and different places around Texas. We promise to save you from regrets and fill you with much satisfaction with our team's services. By the end of the day, we expect more and more commendations from customers who are living at ease because we got your back. Texans, turn your back to nastiness and choose Shep boys waste management for cleanliness!