Shep boys impressing services for Fulshear
In this era, health and safety are our utmost priority. The rise of COVID-19 demands, not just a clean environment, but also, properly sanitized stuff. In choosing toilets, of course, we go for comfort over hassle. On the other hand, hand washing is not just optional, but a need these days. Water, therefore, should always be readily available anytime and everywhere to maintain cleanliness. Be worry-free, people of Fulshear, Texas, Shep Boys Waste Management got exactly what you need!
Shep Boys Waste Management provides comfortable and modern portable restrooms in Fulshear, handwash stations in Fulshear, holding tanks in Fulshear, and more rentals. We offer our amenities to construction sites, real estate development, remodeling, universities, retail centers, special events, disaster relief efforts, and other industries.
Welcome a reliable and reputable company at your doorsteps as Shep boys assure you exceptional services. Never settle for less, never compromise your safety, and never limit your expectations. We value lives and that drives us to dedicate safety alongside comfortability on our deals. Shep Boys Waste Management has it all.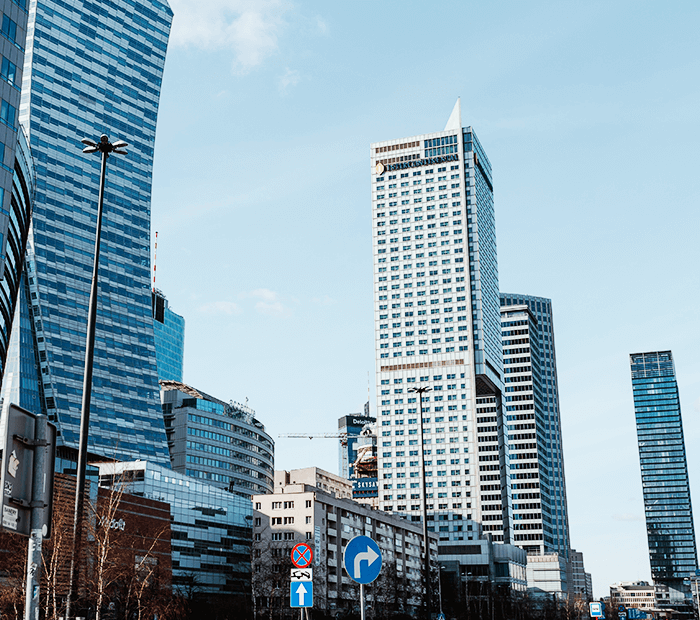 Write it down on your On-the-go service contact list Fulshear fellas! We highly prioritize your call or visit our near office in Fulshear, Texas. We also distribute over different cities in Texas. Leave no room for regrets on your facilities and events. We give you quality and budget friendly deals. Also, we appreciate our customers concerns and feedbacks to improve our services and to give you nothing but the best services that you absolutely deserve.
Say goodbye to dirt, stink ,and smell as you say hello to cleanliness and comfort. Let us battle COVID-19 with safety first. Book and experience Shep Boys Waste Management. A quality portable restroom in Fulshear, commendable handwashing station in Fulshear, and best holding tanks in Fulshear for your events and needs are now available on demand at your pleasure and convenience. Make Shep Boys Waste Management a talk of the town need! Collaborate and contact us.