Quality Waste Management for Sugarland
COVID-19's growth necessitates not only a clean world but also properly sanitized products. Families are grappling with getting the basics accomplished while keeping their loved ones safe and secure, and daily household activities have turned into a source of uncertainty and anxiety. What does this mean for you and your area? It is a wake-up call for every household, office, or facility to make safety a top priority. For the prevention and protection of human health from this deadly virus, clean water, sanitation, waste management, and hygienic standards are important.
Shep Boys Waste Management offers modern and comfortable portable restrooms in Sugarland, handwash stations in Sugarland, holding tanks in Sugarland, and many other rentals. Construction sites, real estate development, remodeling, universities, retail centers, special events, disaster relief efforts, and other industries can all benefit from our amenities.
It is a service company that provides its customers with environmentally friendly and legally acceptable waste management services and goods. We are dedicated to sustaining the company's growth by ensuring a quality control framework that is constantly improved through testing, education, and the introduction of new industry-accepted technologies. You can rest assured that our products are clean, and we will never jeopardize your protection.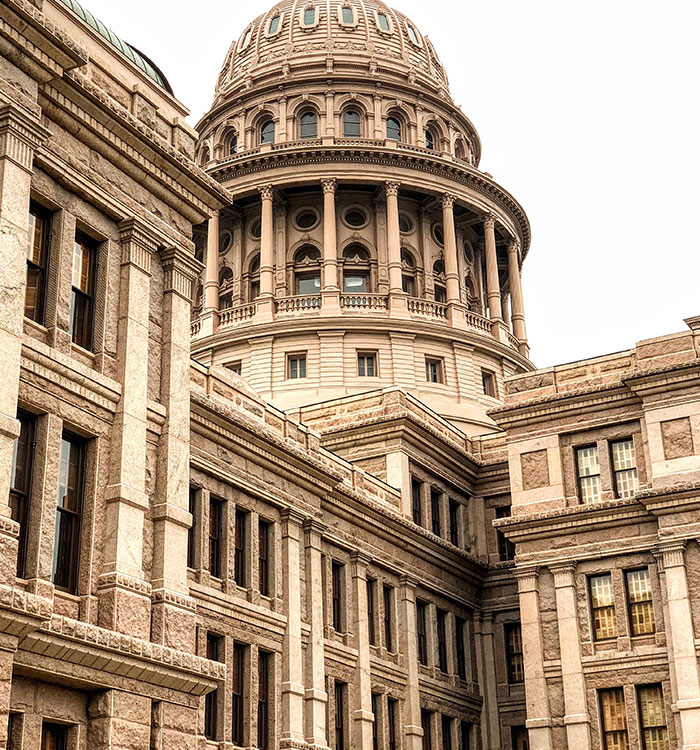 Let clear of your filthy restrooms because now you can find incredible facilities only at Shep Boys. We have high-quality toilet facilities to give you ease, and the finest handwashing stations in Sugarland, and also the perfect holding tanks for rent in Sugar Land City at any time.
Eliminate dirt, stench, and odor and welcome cleanliness and convenience. Let us begin our fight against COVID-19 by making safety our lifestyle. Give us a call or stop by our offices in Sugar Land and other parts of the state. In addition, we also distribute throughout Texas in various cities. We value our customers' concerns and reviews to enhance our product and provide you with only the excellent benefits that you deserve. Sugar Land, accept nothing less than the best, only with Shep Boys Waste Management.