Shep Boys domineering in Cypress
Shep Boys waste management, a trusted company by the people of Cypress. Which has been proven and tested by many customers as they are emerging in town. The reputation of their portable toilets Cypress are justifiable to the quality they bring to their customers. They never missed an opportunity to impress their customers and make it long last.
The company is commonly known in Texas especially in Cypress. Where we accommodated constructions sites and events around their communities. Shep Boys waste management is always accountable where they offer porta potties in Cypress, portable restroom in Cypress, toilet rentals in Cypress and portable toilets for construction sites in Cypress. The company also offers holding tanks, toilet rentals and hand wash stations. We ensure that these facilities are clean, durable and functions well. Nothing could ever go wrong with Shep Boys.
There's nothing like Shep Boys. Especially in Cypress, we are the only company where you could never find reliable, portable and functional toilets in Cypress to accommodate your employees and customers in construction, business or events. They shouldn't compromise on their comfortably because it would affect their quality of work and enjoyment. Don't hesitate when it comes to quality control. Ask us for good quality portable restrooms in Cypress. You can ensure the safety and cleanliness with our products. We offer hand washing stations to keep you away from COVID-19 which is rampant these days. Don't settle for low quality when you could settle for the best quality for your budget. Ensure your employee's or your costumer's satisfaction by trusting our products. The greater the quality, the better the performance!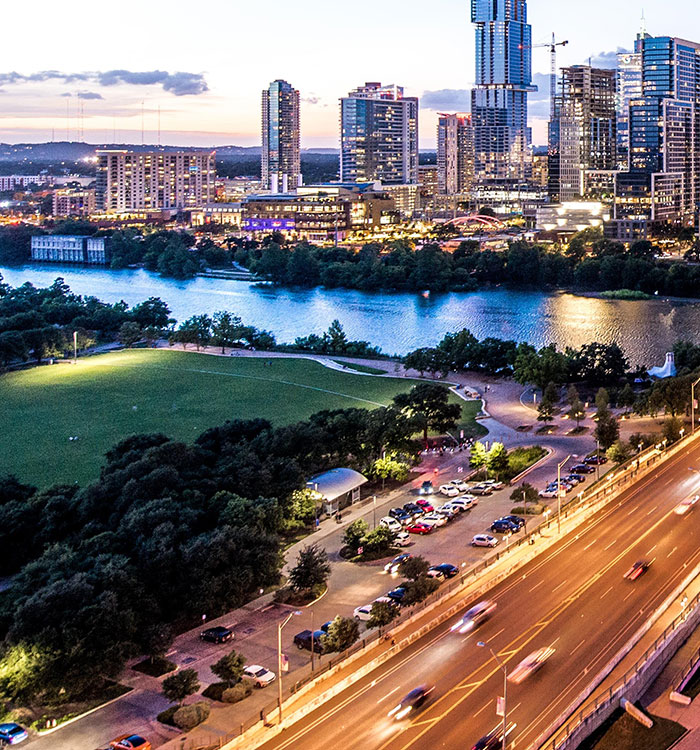 Wherever you are in Cypress, Shep Boys got it all for you! What are you waiting for? Contact us now or visit our near office in Cypress. Don't forget that we distribute over different cities in Texas. Proving that we are great at our services! Contact us now and you will no longer worry nor regret in collaborating with us in your events! Remember that people who knew Shep Boys never thinks of dirty!