Shep Boys Waste Management portable toilets in Katy are emerging from being an unknown brand to trustworthy one! Are you tired of answering questions like "why are there no toilets in your events?" or "Why are your toilets very dirty and not functional?" With Shep Boys Waste Management portable toilets in Katy, say no more. Just say "We have Shep Boys toilets" and the people in the events will surely say "Excellent!". For the reputation of their portable toilets are justifiable to the quality they bring to their customers.
Known all over in the and especially in Katy, we have accommodated communities such as Grayson Lakes, Pine Mill Ranch and Green Meadows. You could always rely on Shep Boys Waste Management where we offer porta potties in Katy, portable restroom in Katy, toilet rentals in Katy and portable toilets in Katy for construction sites. Your number one toilet supplier in Katy also offers holding tanks in Katy, toilet rentals in Katy and hand wash stations in Katy. We ensure that these facilities are clean, durable and functions well.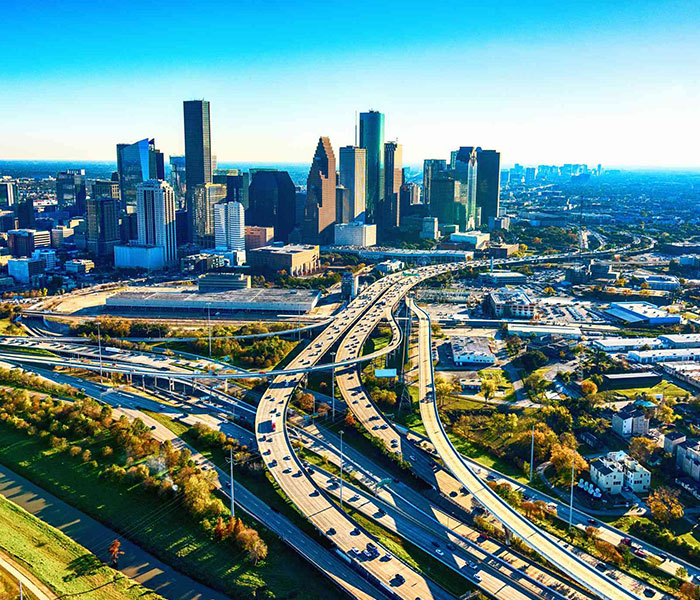 Need a reliable, portable and functional toilets in Katy to accommodate your employees in construction. They shouldn't compromise on their comfortably because it would affect their quality of work. Then don't hesitate, ask us for good quality portable restrooms in Katy. To also ensure the safety and cleanliness around Katy, we over hand washing stations to keep you away from viruses and bacteria around. Why settle for less for you could settle for more than you pay! Ensure your costumer's satisfaction by trusting our products. You could never regret when you trust the best!
You don't have to worry on wherever you are in Katy because Shep Boys will always save the day! What are you waiting for? Contact us now or visit our near office in Katy. Don't forget that we distribute over different cities in Katy. Contact us now and you will no longer worry nor regret in collaborating with us in your events! Remember that people who knew Shep Boys never thinks of dirty!