Shep Boys is Tomball's most trusted company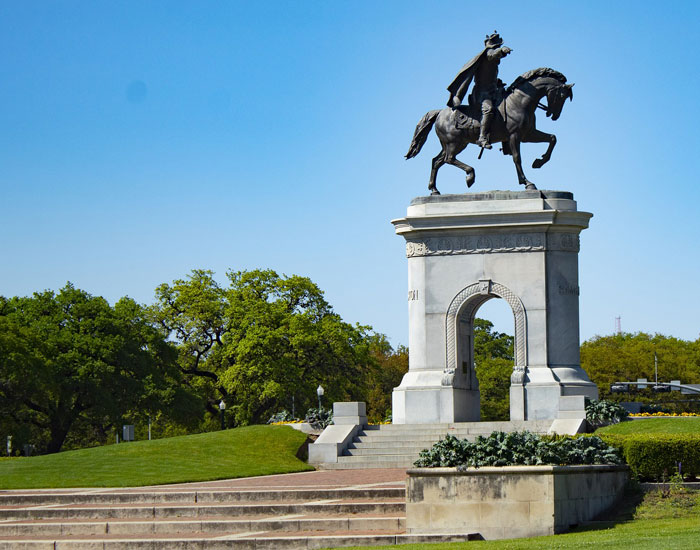 You could never find any reliable, portable and functional toilets in Tomball no other than Shep Boys Waste Management to accommodate your employees in construction. They shouldn't compromise on their comfortably because it would affect their quality of work. Don't hesitate when it comes to quality control. Ask us for good quality portable restrooms in Tomball. You can ensure the safety and cleanliness with our products. We offer hand washing stations to keep you away from viruses and bacteria around. Especially COVID-19 is rampant these days. Don't settle for low quality when you could settle for the best quality for your budget. Ensure your employee's or your costumer's satisfaction by trusting our products. You will never look for another brand ever again!
Wherever you are in Tomball, Shep Boys got you! What are you waiting for? Contact us now or visit our near office in Tomball. Don't forget that we distribute over different places in Tomball. Contact us now and you will no longer worry nor regret in collaborating with us in your events! Remember that people who knew Shep Boys never thinks of dirty!