Best Portable Toilet Portable Toilets for events in 2021
People enjoying the event you project but a little longer they felt discomfort. They need to go to the restroom but there's no where to go than the grass outside. Isn't that unpleasing to hear? You created an organized and well-presented venue but toilets are nowhere to be found. Isn't that a pity? Well, you can always can Shep Boys Waste Management to rescue you. They offer Portable Toilets, Construction Site Toilets, Toilet Rentals, Porta Potties, Portable Toilets for events, Holding Tank and Portable Restroom.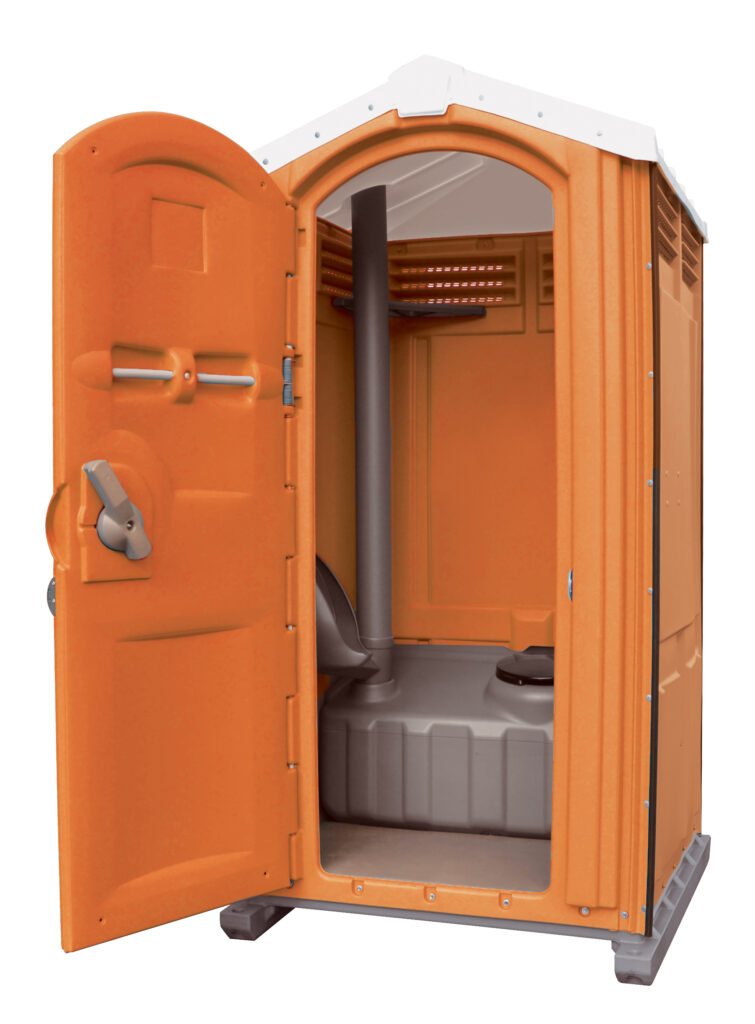 The events in Texas will be talk of the town if they prepare everything. The difficult part is to provide restrooms. That my dear audience, is the call of the Shep Boys. The Shep Boys are not just limited to one area in Texas. They accept orders from Houston, Pearland, Cypress, Tomball, Katy, Sugarland, New Caney, Hockley, Texas City, Sealy, and Fulshear. So, you can reach them wherever you are in Texas and they will come with the best quality portable toilets for events.

If you provide the best of the best toilets that offer comfort and convenience, you don't have to worry for the people's satisfaction of your event. They will surely remember the time where they don't have to struggle in the smelly grass with feces or people who did it in their pants. Give them what they deserve! Don't forget the Hand wash stations also provided by Shep Boys. Now what are you waiting for? Call Shep Boys and make your event the talk of the town. Order now!