Where to Affordable Construction Site Toilets in Texas
Construction worker are pretty much determined in life. They struggle to carry loads of cement and hollow blocks; they smash walls or build them They also have less time to take care of themselves on the field. Then there comes a time that they have to relieved themselves. Instead of being offered with comfortable and convenient toilet, they also have to struggle with low budget toilets that are also low quality. With Shep Boys Waste Management, they don't have to struggle but just to sit pretty with a quality toilet.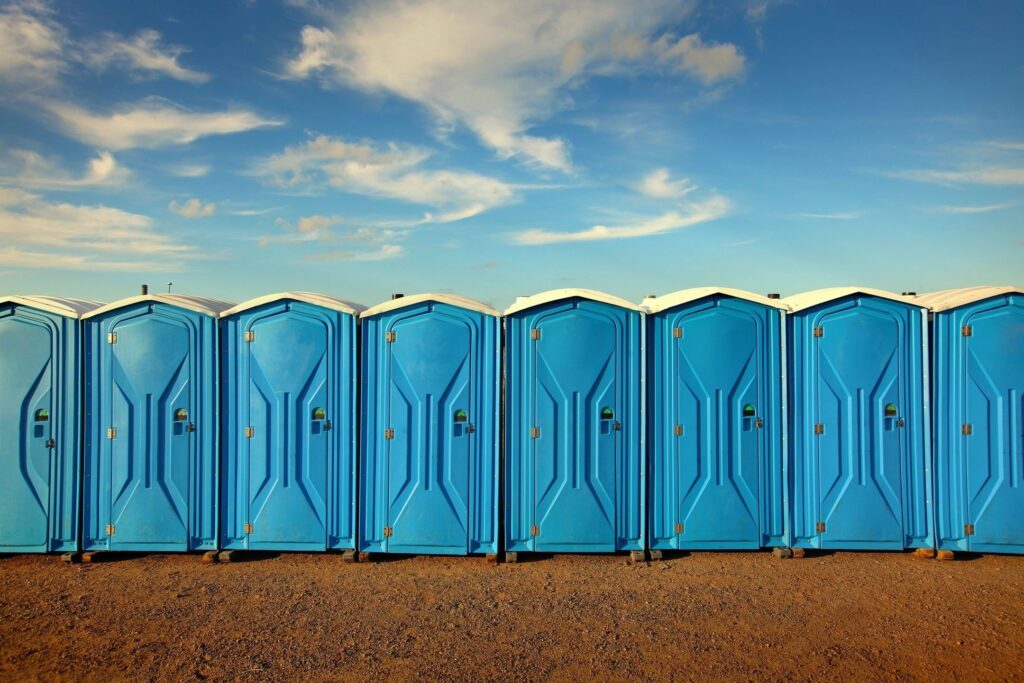 The answer to justice is Shep Boys Waste Management. The Shep Boys are not just limited to one area in Texas. They accept orders from Houston, Pearland, Cypress, Tomball, Katy, Sugarland, New Caney, Hockley, Texas City, Sealy, and Fulshear. So, you can reach them wherever you are in Texas and they will come with the best quality Construction Site toilets.

They aren't paid to luxury labor but make sense that they should feel comfortable in relieving their bowels and bladders. The more they feel comfortable, the more they effort in building. They should not compromise with low quality since they put a lot of hard work every day. It would cause problems if they don't feel comfortable in the restroom. So, you really have to call Shep Boys Waste Management. The workers will surely thank you for taking care of them. They will even remember you because you chose the best quality of toilets and that is from Shep Boys Waste Management.