Best Portable Toilets For Construction Sites in 2021
Renting a portable restroom can be a convenient, simple, and low-cost sanitary solution for any outdoor event or even on a construction site. Constructions sites are full of hard-working people who need certain tools, materials, and toilets. The toilets provided for the laborers have often located away from the actual construction activity and are found in unhygienic conditions the laborers working at different floors on the construction site spend seven to ten minutes traveling to the toilet facility which is located away from the actual construction activity on an average laborer spends between three to five minutes inside a toilet or restroom and another seven to ten minutes walking back to the actual worksite this activity of going to the restroom and back costs the construction company more money. Isn't that time-wasting? Well, you can always have Shep Boys Waste Management to rescue you. They offer Portable Toilets, Construction Site Toilets, Toilet Rentals, Porta Potties, Portable Toilets for events, Holding Tank, and Portable Restroom.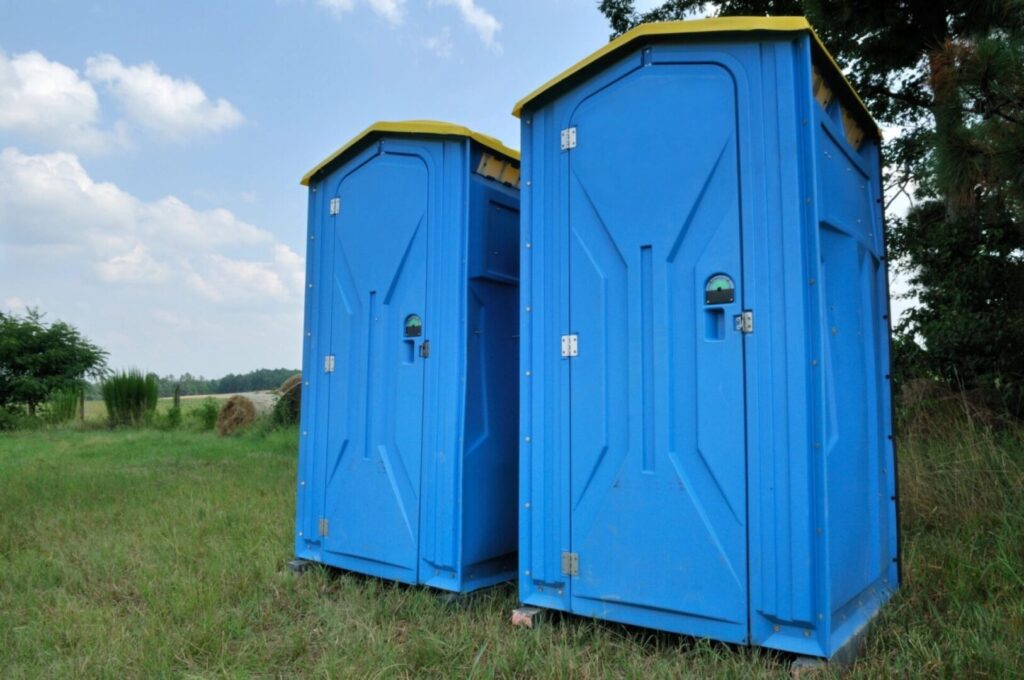 Construction workers quickly saw the great benefits of having portable toilets because the difficult part of the workers or laborers is to provide restrooms. The Shep Boys Waste Management is not just limited to one area in Texas. They also accept orders from Houston, Pearland, Cypress, Tomball, Katy, Sugarland, New Caney, Hockley, Texas City, Sealy, and Fulshear. So, you can reach them wherever you are in Texas and they will come with the best quality portable toilets for construction sites.
When you have portable toilets on the construction site your workers can focus more on their jobs, which can also help to increase the productivity levels. So, you really have to call Shep Boys Waste Management. The workers will surely thank you for taking care of them and their health. They will even remember you because you chose the best quality of toilets and that is from Shep Boys Waste Management. Contact Shep Boys Waste Management now!