Where to Buy Portable Toilets in Texas
When we relieved, our bladder and bowel survive but it's hard when we do it on the side of the road or hidden side of the building. It's not sanitary and it doesn't help with the tidiness of places. Why make a mess when you just can order portable toilets? An affordable, reliable and toilet supplier is being trusted by most people in Texas. The name is Shep Boys Waste Management. They offer Portable Toilets, Construction Site Toilets, Toilet Rentals, Porta Potties, Portable Toilets for events, Holding Tank and Portable Restroom. Where every call of nature is being answered right away.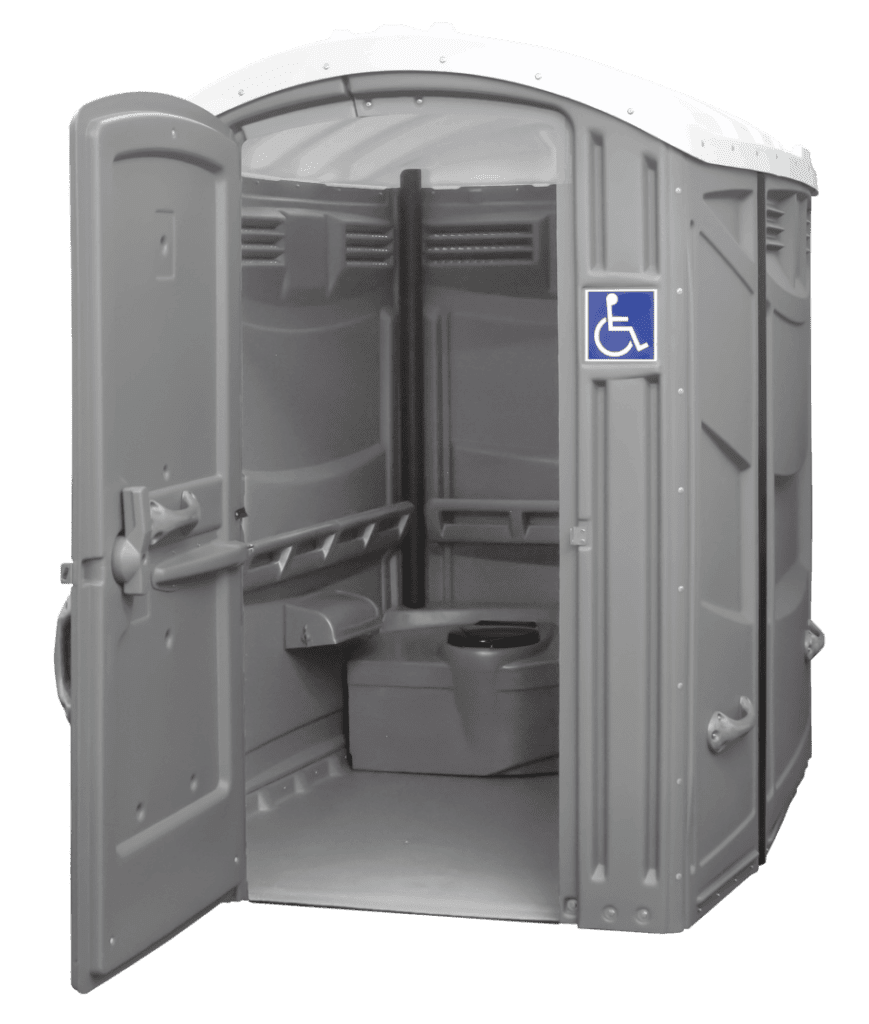 The Shep Boys are not just limited to one area in Texas. They accept orders from Houston, Pearland, Cypress, Tomball, Katy, Sugarland, New Caney, Hockley, Texas City, Sealy, and Fulshear. So, you can reach them wherever you are in Texas and they will come with the best quality portable toilets. The more time you won't call them, the more you struggle. So, what are you waiting for? You can now order for their products just call their office!

Why stress the surroundings when you can have a private area for relieving? Does it feel more comfortable and convenient? Does it sound less disgusting? Does it take away the fear of being surrounded by germs and bacteria? Now, portable toilets promotes sanitary without taking away conveniency. So, when you are in Texas, in a relieving moment, always remember of the name Shep Boys because you thanked them of Portable Toilets.