How to choose the right portable toilet in Texas
We are living in a century where convenience is easily at reach anywhere and in almost anything, especially at home. How about outside your area? When you have an important activity outdoors? Portable restroom services are used by people when they have different kinds of gatherings nowadays. If you are hosting an outdoor event, you should consider your options for porta potty as your way you are going be able to have proper services for everyone. Instead of everyone standing in line at your private bathroom, why not rent a few portable toilets and you will never have to worry. The benefit of renting portable toilets is that it relieves you of the particular burden.The restrooms will be delivered and placed exactly where you need them by the company contractors you rent from.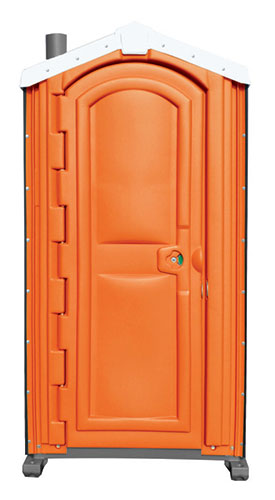 In choosing the right company provider to call, there are so many factors to be considered as the quality of the facilities, the performance, the cleanliness, the service, the cost, and many more. The Shep Boys are not just limited to one area in Texas. They accept orders from Houston, Pearland, Cypress, Tomball, Katy, Sugarland, New Caney, Hockley, Texas City, Sealy, and Fulshear. So, you can reach them wherever you are in Texas and they will come with the best quality portable toilets for events.
Shep boys waste management is a company that can help you get the portable toilets that you need for a price that works for your budget. You can rest assured that by renting portable toilets, you'll be one step closer to a successful event. We provide comfortable and modern portable restrooms, handwash stations, holding tanks, and more rentals. We offer our amenities to construction sites, real estate development, remodeling, universities, retail centers, special events, disaster relief efforts, and other industries.
Shep boys bring high-quality and cost-effective offers. The rising construction, comfort, and overall cleanliness of these portable toilets are well-known. We ensure that you and your guests will be safe from COVID-19 with our exceptional sanitation procedures.
We are not behind in terms of service. In fact,we really value our customers' concerns and reviews in order to enhance our product and provide you with only the best services that you deserve. We highly prioritize your call or visit our near office around Texas. We also distribute over different cities in the state. Texans, we look forwards to our future collaborations!