Benefits of having a portable toilet and hand wash station for your outdoor events
Are you planning to have an outdoor party? or some kind of a reunion, concert, birthday, or wedding ceremony? These events are probably very challenging with a long list of "to-do" and "to-buy". Well, cut the stress list because Shep Boys waste management is your accountable hand for that. Here is a checklist of advantages why you should call Shep boys to help you in your upcoming activity.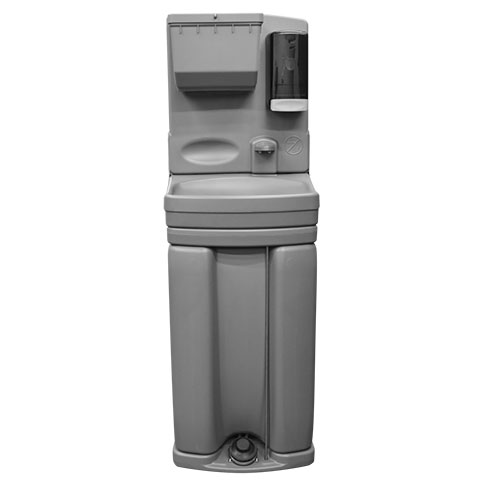 Convenience. When you consider the vast number of bathrooms and hand wash stations that would need to be built in your venue for optimal efficiency, setting up the portable toilets and hand wash stations takes very little time and a lot of money cleaning and preparing your indoor bathrooms. Renting portable toilets is a great way of providing your guests with cheap and time-saving restroom services. Self-contained portable toilets come with towing frames. The units are fitted with numerous washbasins and toilets, making them an excellent option for large groups. In addition, we pick up porta potties and clean them for you after your event.
Comfort. These restrooms are compact and very neat. Because of their reliability and convenience, portable toilets, also known as porta potties, are often used as a temporary toilet and the most ideal stuff for formal functions, for construction sites or large gatherings, parties, and outdoor events. Your guests won't have to be inconvenienced by looking for the toilet and you won't spend the duration of the function directing guests to the restrooms. With this, you can keep your attendees happy and comfortable, you will be able to provide them with the facilities they need throughout the event.
Earth friendly. Portable restrooms not only use less water than traditional restrooms, but they also offer a clean, hazard-free environment for people to dispose of their waste.
The Shep Boys are not just focused on a single area of Texas. Houston, Pearland, Cypress, Tomball, Katy, Sugarland, New Caney, Hockley, Texas City, Sealy, and Fulshear are among the cities that they receive orders from. Why dwell with the hassle? You can contact them from anywhere in Texas, and they will let you have the highest quality hand washing stations, portable restrooms, and holding tanks. We assure you of a very successful event ahead!