What Environmental Impacts Do Portable Toilets Have
All type of portable toilets has their specific environmental benefits. Intended how our society influences the environment and apprehension how we can lessen our negative impact is more relevant than ever. Listed below are a few that have positively impacted the environment the most: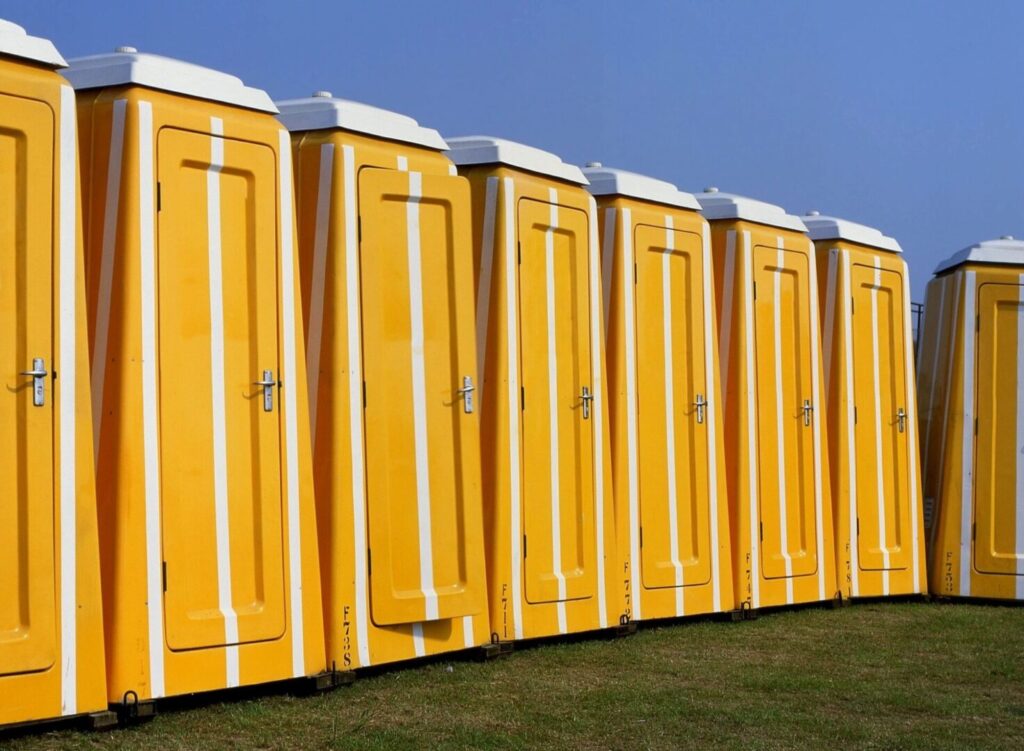 Portable Toilets Supports Water Conservation: Many toilets have facilities that use and reuse water. The delineate of these toilets allows proper segregation of fecal matter. It separates feces, non-biodegradable material, methane, and water. The portable toilets of Shep Boys Waste Management also have bacteria-embedded sheets to separate different components.
Portable toilets help to manage the odor: The Shep Boys Waste Management's design locks the odor inside and also attracts fewer insects and fleas to hover over it. It has also a Solar Ventilation fan to rapidly remove the unpleasant odor. Impacts base provides three times more air ventilation. Odor is one of the biggest problems. Finally, portable toilets ensure the air around us is fresh and relatively odor-free. Due to the high level of open defecation. Portable toilets help solve this issue to great extent.
Proper Disposal of Waste: Portable toilets these days are designed in a way where the waste is properly segregated. Human feces often carry harmful microorganisms, that if not properly disposed of can contaminate the nearby water sources. Proper disposal of human waste is essential. Portable toilets prevent the surrounding from getting dirty and contaminated thus preventing the spreading of diseases. Locations with high chances of such kind of contamination need portable toilets for better disposal of waste.
When your construction site or outdoor event needs clean, attainable facilities, trust Shep Boys Waste Management to deliver the portable toilets you demand. Shep Boys Waste Management offer Portable Toilets, Construction Site Toilets, Toilet Rentals, Porta Potties, Portable Toilets for events, Holding Tank and Portable Restroom. The Shep Boys are not just limited to one area in Texas. We accept orders from Houston, Pearland, Cypress, Tomball, Katy, Sugarland, New Caney, Hockley, Texas City, Sealy, and Fulshear. So, you can reach us wherever you are in Texas, and we will come with the best quality portable toilets. We've proven ourselves as the go-to provider of portable toilet rental in Texas and our team's priority is to ensure that our customers receive exceptional customer services.