Impressive Facts About Shep Boys Waste Management LLC Products – Public Toilets in Houston
Missed calls from nature is a sign that you have to relieve either your bowel or your bladder. Yet, to answer the call of nature is difficult at times of being out with the public. If you were an event organizer or you have a construction site it your area, it would be wrong to say that they can just do it everywhere. That's just wrong in all perspectives. Make a wise decision by contacting Shep Boys Waste Management!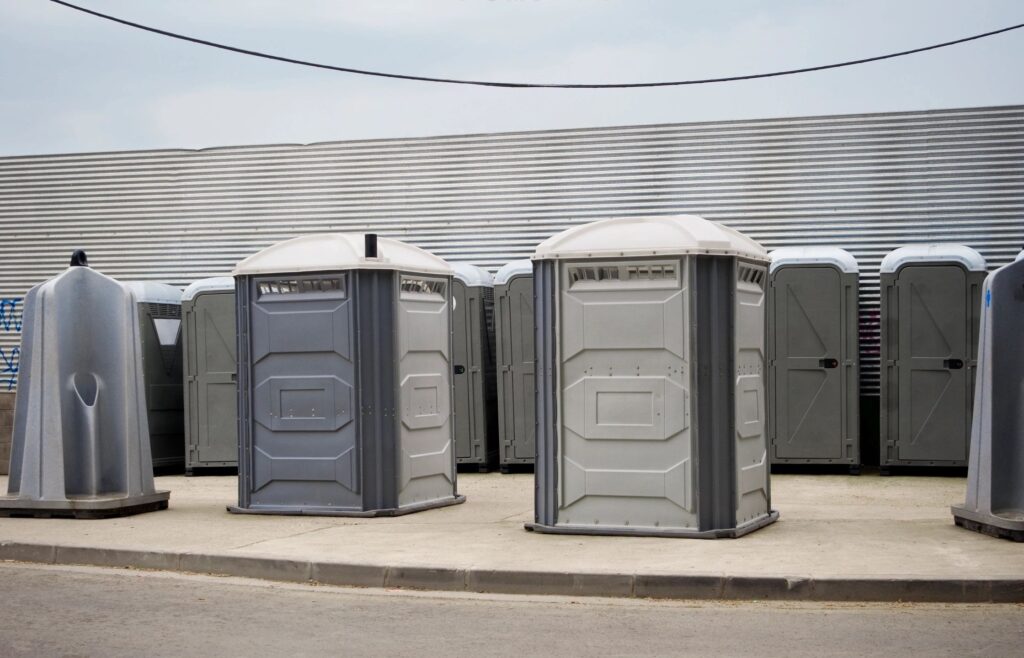 They offer Portable Toilets, Construction Site Toilets, Toilet Rentals, Porta Potties, and Portable Toilets for events, Holding Tank and Portable Restroom. You shouldn't just ignore those people who will eventually be called by nature anytime. After relieving, it would be also wrong to just use tissue and water. They are surely not enough because they came from the same room with the evident germs and bacteria.

The germs of those feces can trigger sickness like diarrhea. It shouldn't be like that when you can also order Hand Wash Station from Shep Boys! You can relieve from nature and you can relieve from viruses. Wise move, wise decision and wise order. Wondering if your area can order Shep Boys portable toilets? Worry no more. We have Portable toilets offered in Houston, Pearland, Cypress, Tomball, Katy, Sugarland, New Caney, Hockley, Texas City, Sealy, and Fulshear. Shep Boys are portable, available and affordable. What excuses do you have? Don't hesitate, don't sacrifice the sanitation of your people. As they say "Cleanliness is next to orderliness". Contact Shep Boys now!